Curiosity

Carate Urio
Small village on the shores of Lake Como, its name derives from the Celtic word "Car-Ate" which means "place of the stone."
Other sources derive the name from the Latin word SQUARE, used by Roman surveyors and having the meaning of 'square space' and Orium or 'margin'; or from the ancient population of orobi, who first settled along this stretch of the shore of Como Lake.
The country followed the historical events of the provincial capital, and was involved in the ten-year war with Milan: the lake was often the scene of clashes and battles, with the use of large rowing boats.
The current administrative entity in 1927 with the union of the two nuclei "Carate" and "Urio."
Area: 6.89 square kilometers
Altitude: 204mt above sea level
Population: about 1200 residents
Churches:Church of Carate, Church of Urio, St. Rocco, St. Giuseppe, Santa Marta, Cavadino, the Hermitage of the Holy Trinity in Pobiano and the three churches in "Monte di Urio", "Monte di Carate" and "Alpe San Bernardo".
Trivia: The inhabitants of Carate (Caraa) have the nickname "sfundraa" while those Urio "Donkey".
Let them tell you why!
Let yourself be enchanted by these stories of old country!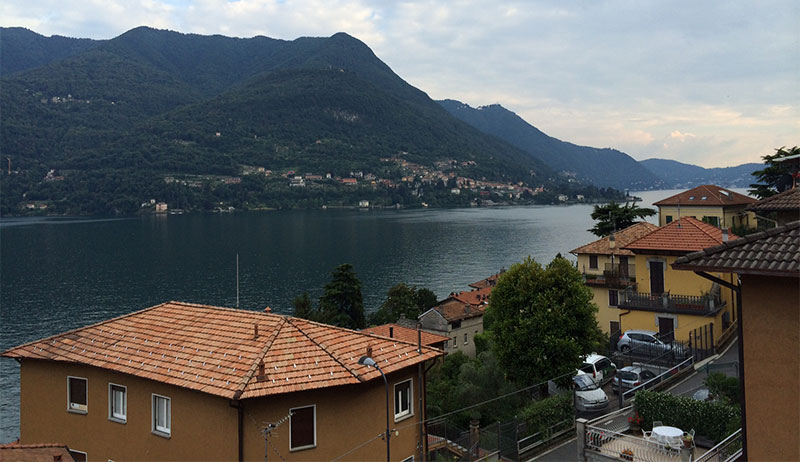 The town of Carate Urio